How would you present your country? Which histories, tales, people and places would you introduce to someone who had never lived there, maybe never even been there, but was ready to fall in love with it? What make the place you live unique, in your eyes? These are the questions behind The Other Mountain, a project intended to foster shared reflection on the value of the more remote and marginal mountain areas.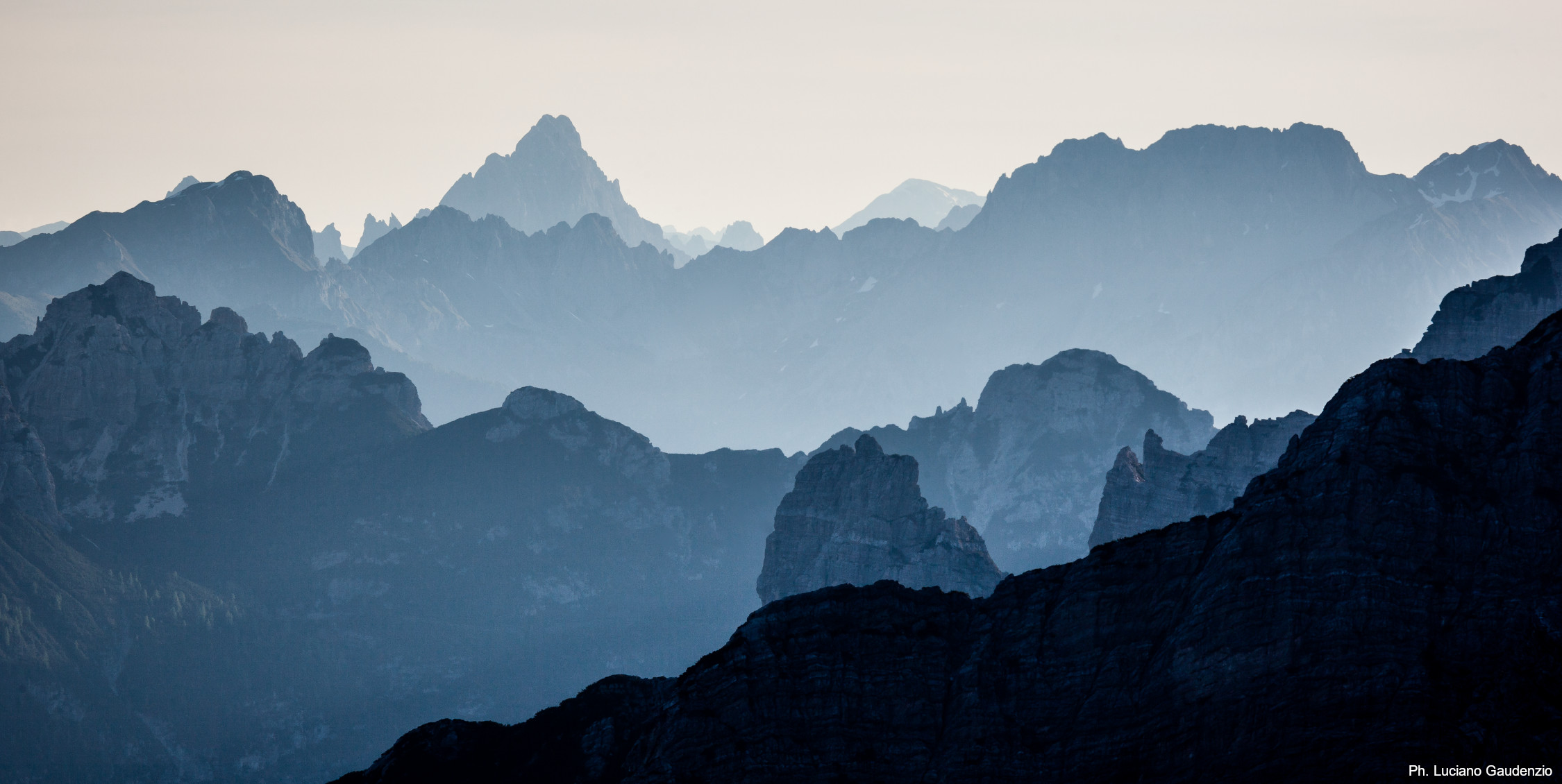 Ph. Luciano Gaudenzio
The project, born out of the agreement between the University of Udine and the Autonomous Region of Friuli Venezia Giulia as one of the activities of the UNESCO Dolomites Foundation's Operating Networks, was conceived and implemented by the ISOIPSE Association – Social Enterprise.
The Other Mountain project explores methods and practices to build sustainable communication that is distinct from existing tourist marketing, promoting a new focus on areas and aspects of the Dolomites that are overlooked by mainstream tourist flows due to a perception that they have less to offer.
Fundamentally, The Other Mountain maintains that places, particularly when they are smaller and more or less isolated on the rocky peaks of the Dolomites, are made up of the people who live there. Therefore, the project chooses to tell their stories, including the details of daily life, through the words of local inhabitants, relying on their interests, values and knowledge.
To date, The Other Mountain has involved four municipalities of the Friulian Dolomites: Forni di Sopra, Frisanco, Forni di Sotto and Claut, but it has also laid down the foundations for future engagement with other areas and communities.
This activity is part of the project "Promotion of the region through integrated management and communication actions of the UNESCO Dolomites WHS", established with the support of Fondo Comuni Confinanti.