Bolzano Film Festival Bozen (BFFB), Leggimontagna, Pelmo d'Oro, Pordenonelegge, and the Trento Film Festival – these are the cultural events that have hosted the awards ceremony for the UNESCO World Heritage Dolomites Special Award since 2017. This acknowledgment is gaining more and more prestige year after year among writers, directors, mountain inhabitants, institutions and associations whose work contributes to promoting the values that made UNESCO recognition possible.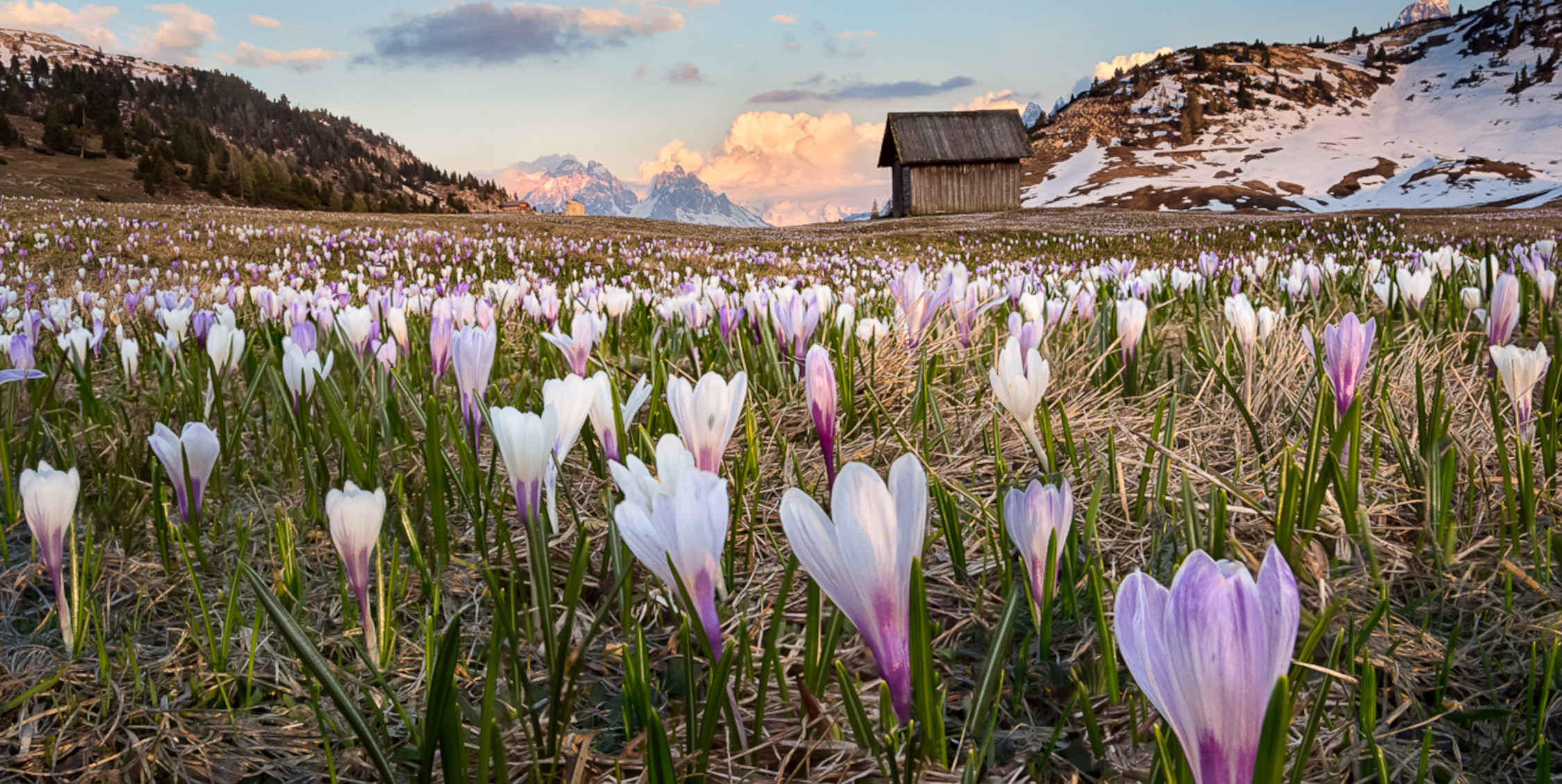 Ph. Alessandra Masi
Not just the Dolomites
The link between the regional and international contexts is certainly one of the distinctive aspects of the Special Award which, in recent years, has been awarded not only to books, films and experiences that tell the story of the Dolomites, but also to works focusing on environmental contexts that require the same degree of care and which highlight the same problems and fragility. One example is Peter Bardehle and Francesco Catarinolo's film, "The Red House", winner of the UNESCO World Heritage Dolomites Special Award at the BFFB in 2022, which recounts the experience of South Tyrolean extreme climber Robert Peroni in Greenland where his activities are aimed at giving young Inuits a future. And, in fact, the Bolzano Film Festival Bozen, which takes place from 18 to 23 April, is exactly where the collaboration between the UNESCO Dolomites Foundation and the cultural festivals will begin again.